Market your product or company with engaging content. We handle everything from development to delivery.
We offer a full spectrum of post production services, including Editing, color correction, sound design, and dcp creation.
We can edit clips or produce full scenes to build your acting reel. Add headshots to complete the package.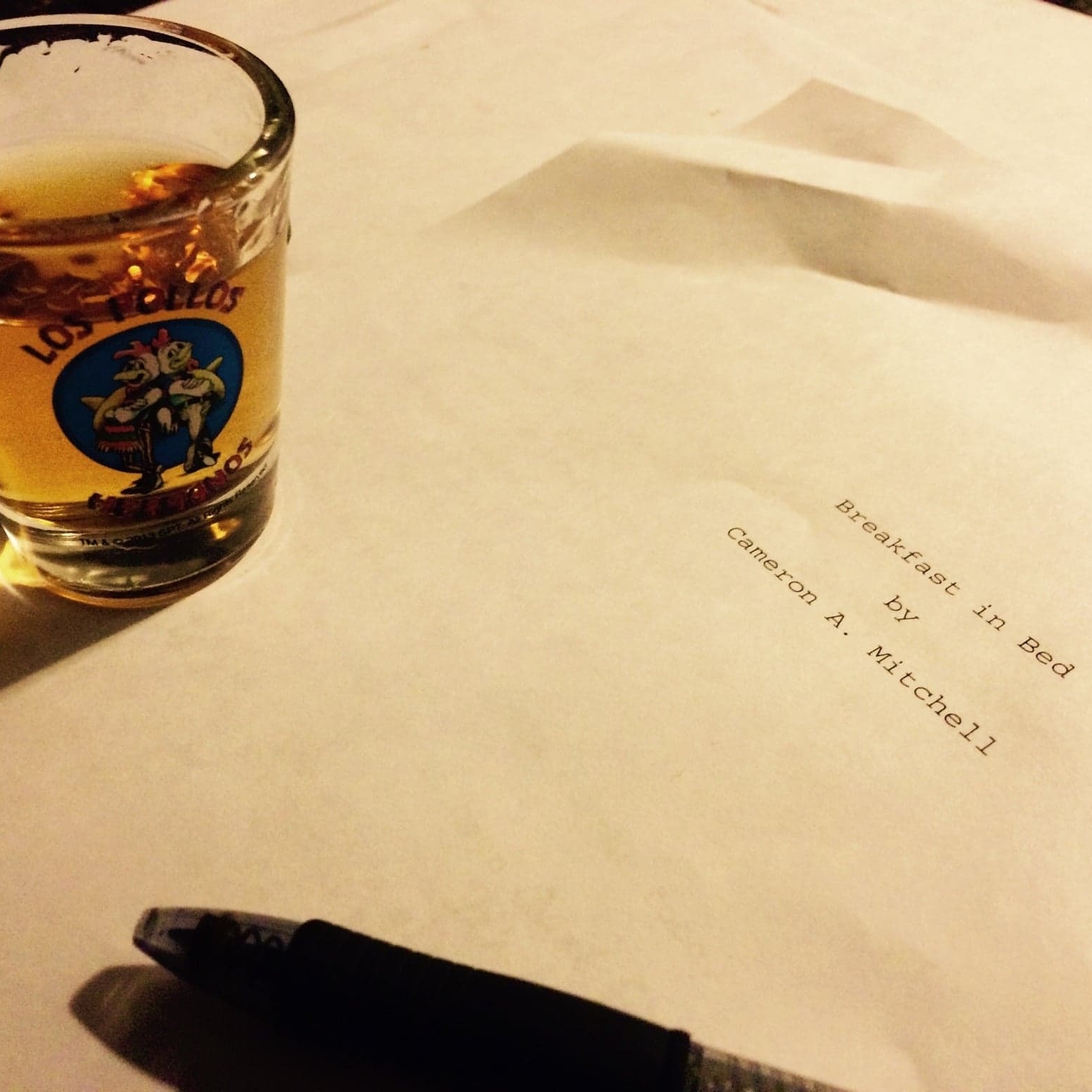 Script Writing, Doctoring, and Coverage
Does your script need work? Our team of writers is happy to come onboard and help you out. Only looking for coverage? send us your scripts and we'll send back a full report.
You have the idea, but no crew. We can bring your vision to life with our talented network.